Develop concepts, test new technologies, advice, reports, patent evaluations all from a single source!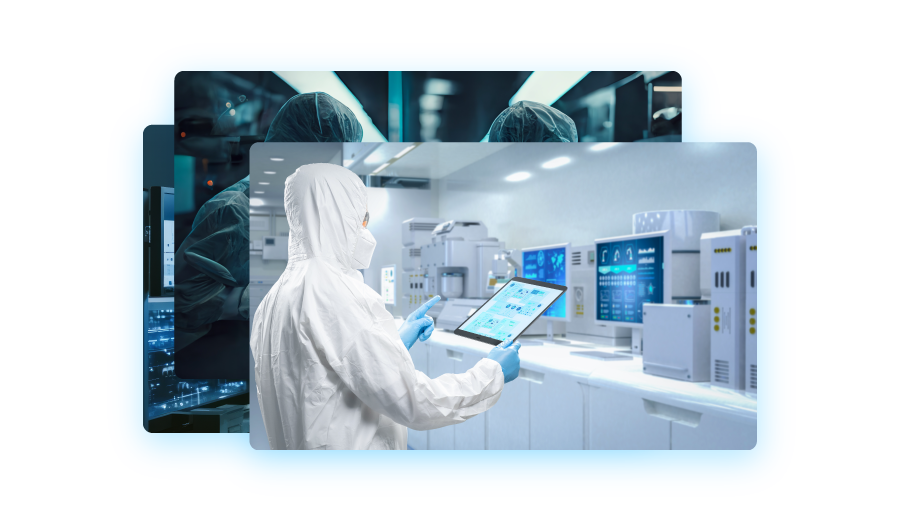 Assistance in the development and manufacture of pharmaceutical products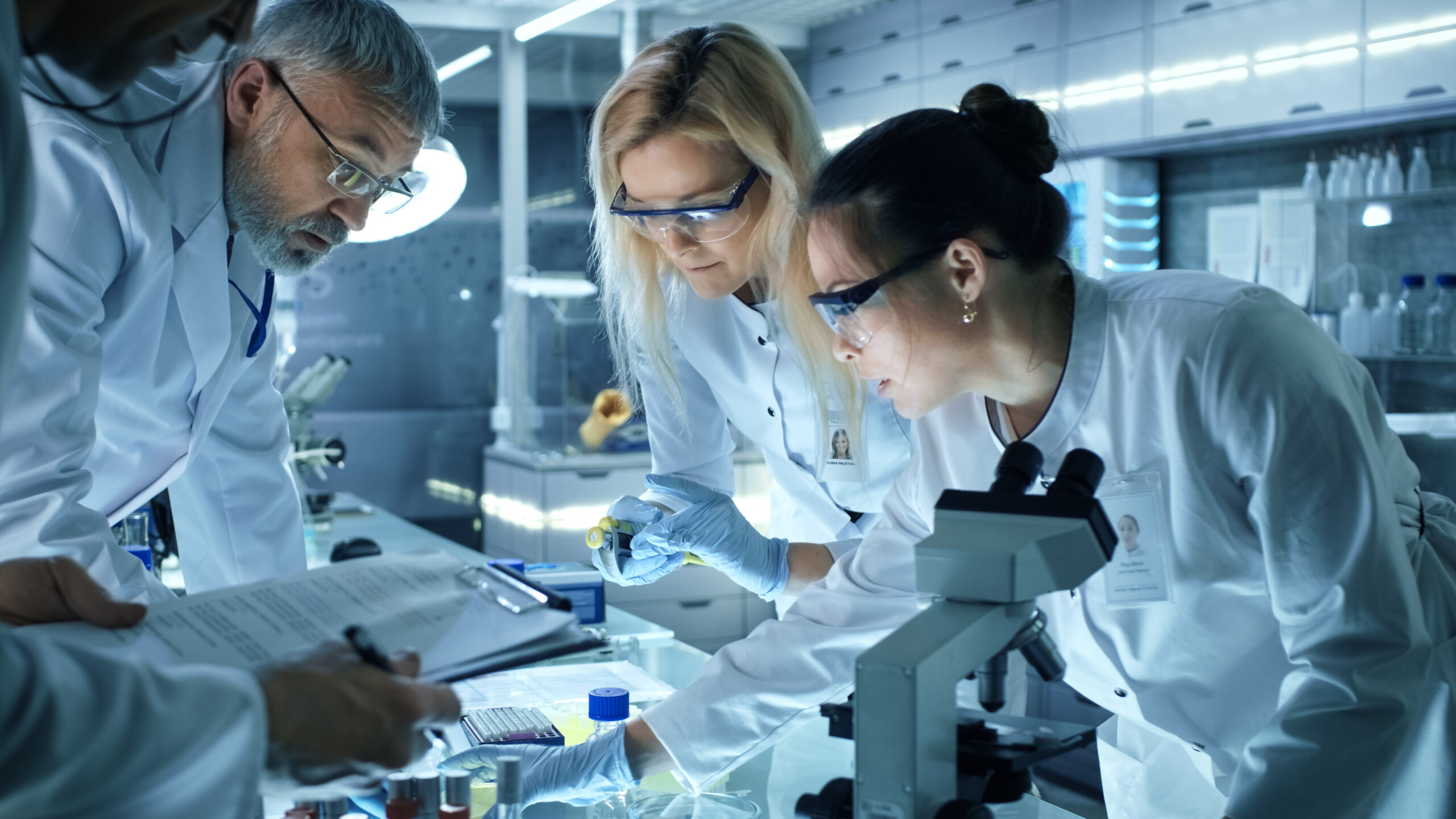 who we are
Your competent partner for pharmaceutical development and production. We deliver flexible solutions for your pharmaceutical challenges.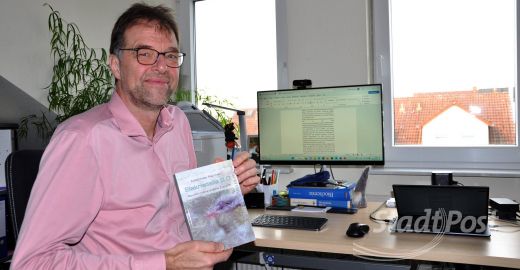 SCIENCE IN A STORY
A book that imparts knowledge in the form of a story. With many scientific approaches that already exist in real life.
Everything from a single source!
The podcast about my book is now on Spotify!